GOODGAME DISCO
Game Info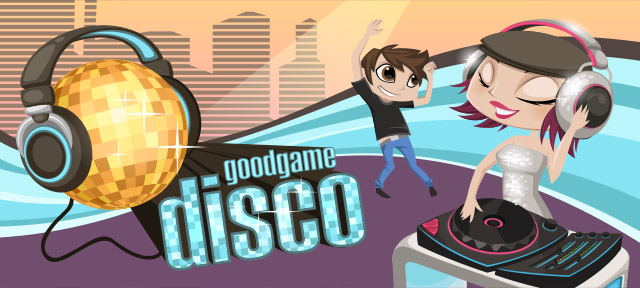 GOODGAME DISCO
5 players GoodGames 1394 views
Goodgame Disco is an addictive nightclub management game from the GoodGame Studios. Be a famous DJ and choose the best music for your Disco or be a barkeeper and celebrate the ritual of mixing cocktails. Create the hottest club in town!
Already played
Similar games
GoodGames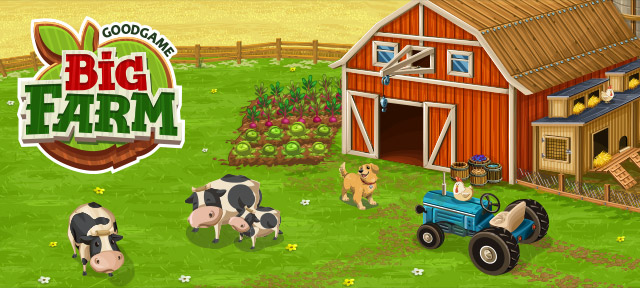 Big Farm is an awesome multiplayer farm management game made by the Goodgame Studios. Your mission i...
GoodGames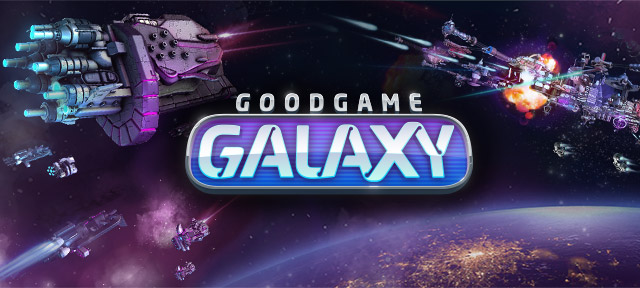 Goodgame Galaxy is a futuristic mass multiplayer strategy game where you are the serving commander o...
GoodGames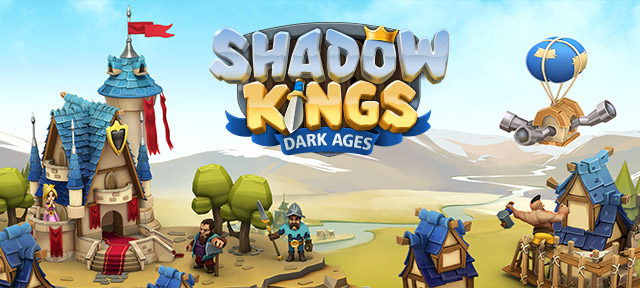 Shadow Kings is a new game developed by Goodgame Studios, which released very successful games as th...