GOODGAME FASHION
Game Info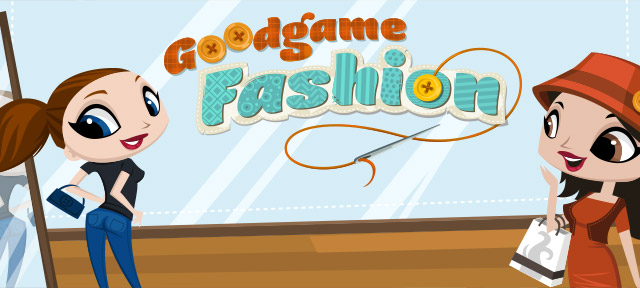 GOODGAME FASHION
6 players GoodGames 908 views
Goodgame Fashion is an awesome fashion shop management game. Become a famous designer and make your fashion shop the hottest and most stylish place in town. Buy fabrics and produce trendy clothes for men and women.
Already played
Similar games
GoodGames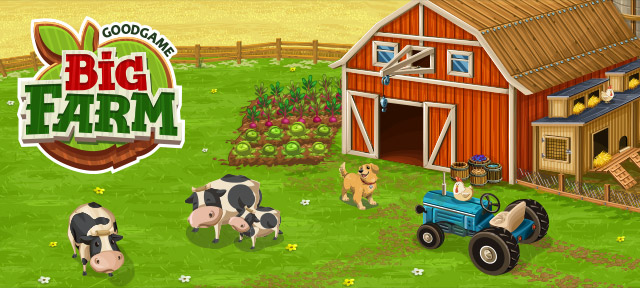 Big Farm is an awesome multiplayer farm management game made by the Goodgame Studios. Your mission i...
GoodGames
66 millions player by world.Goodgame Empire is an awesome multiplayer strategy game made by Goodgame...
GoodGames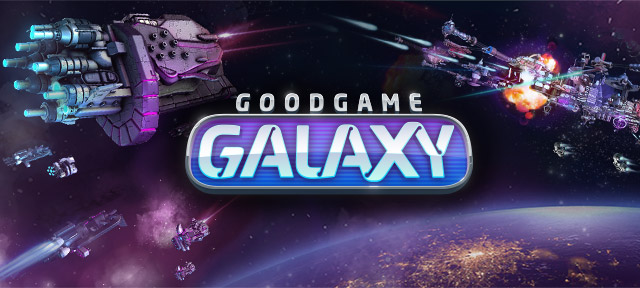 Goodgame Galaxy is a futuristic mass multiplayer strategy game where you are the serving commander o...