GOODGAME GALAXY
Game Info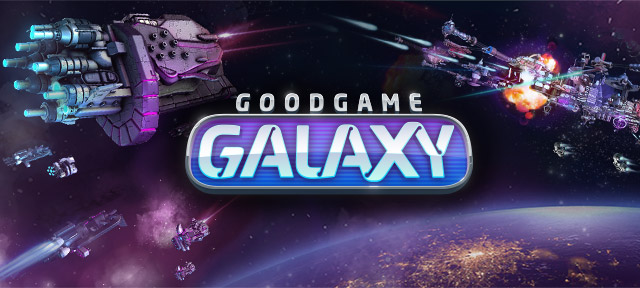 GOODGAME GALAXY
1 players GoodGames 683 views
Goodgame Galaxy is a futuristic mass multiplayer strategy game where you are the serving commander of a new space station far, far away. Your mission is to build a base and conquer the galaxy. Enjoy!
Already played
Similar games
GoodGames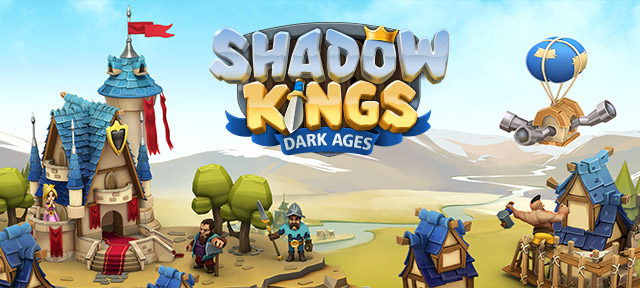 Shadow Kings is a new game developed by Goodgame Studios, which released very successful games as th...
GoodGames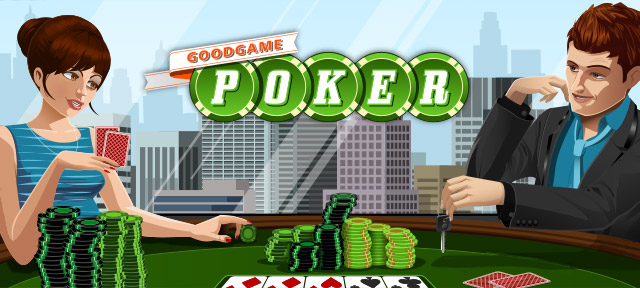 Play poker with players around the world. Create your custom avatar and play Texas Hold poker rules ...
GoodGames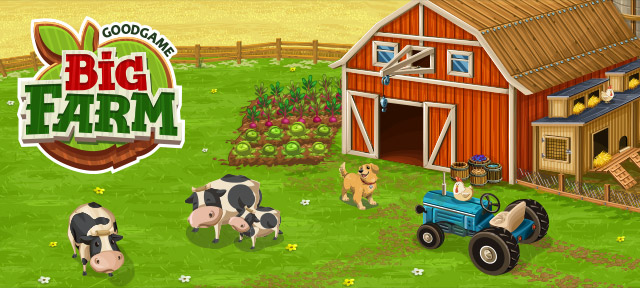 Big Farm is an awesome multiplayer farm management game made by the Goodgame Studios. Your mission i...