GOODGAME BIG FARM
Game Info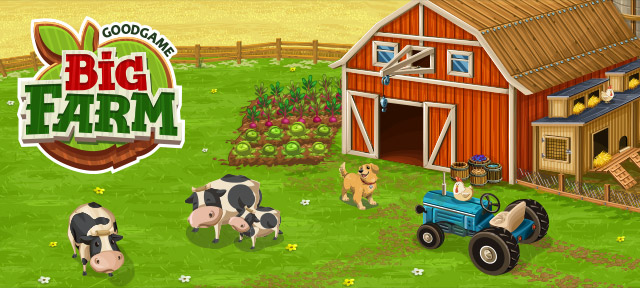 GOODGAME BIG FARM
6 players GoodGames 937 views
Big Farm is an awesome multiplayer farm management game made by the Goodgame Studios. Your mission is simple: Create a big farm, grow crops, breed animals, and become the richest farmer of the universe. Enjoy Goodgame's Big Farm!
Already played
Similar games
GoodGames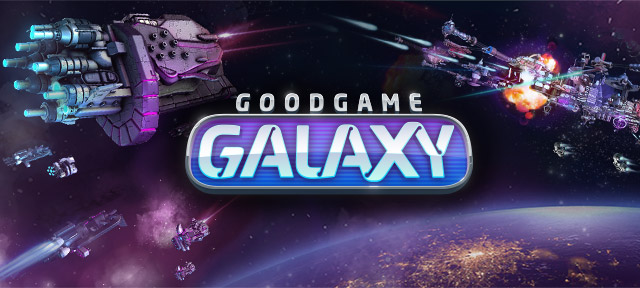 Goodgame Galaxy is a futuristic mass multiplayer strategy game where you are the serving commander o...
GoodGames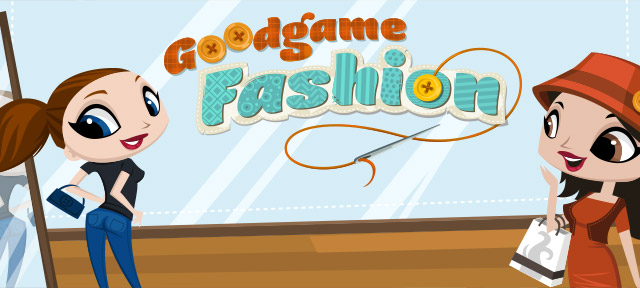 Goodgame Fashion is an awesome fashion shop management game. Become a famous designer and make your ...
GoodGames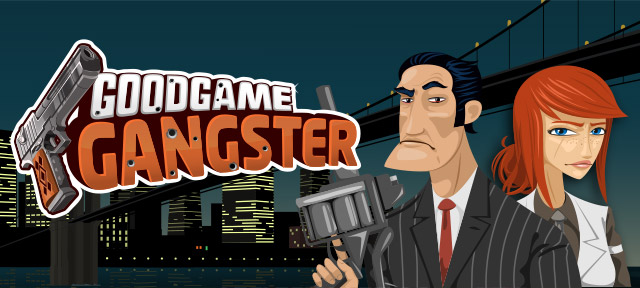 Create your own bandit and make him the best of all baddies. To increase your skills and standing do...