GOODGAME BIG FARM
Game Info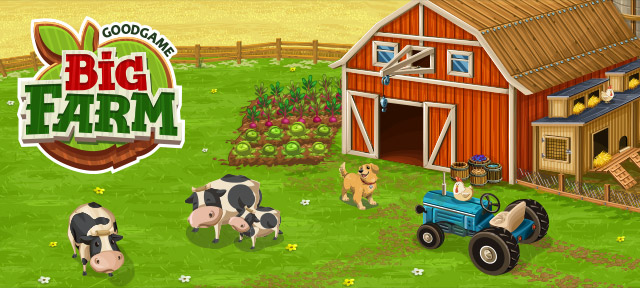 GOODGAME BIG FARM
7 players GoodGames 1120 views
Big Farm is an awesome multiplayer farm management game made by the Goodgame Studios. Your mission is simple: Create a big farm, grow crops, breed animals, and become the richest farmer of the universe. Enjoy Goodgame's Big Farm!
Already played
Similar games
GoodGames
66 millions player by world.Goodgame Empire is an awesome multiplayer strategy game made by Goodgame...
GoodGames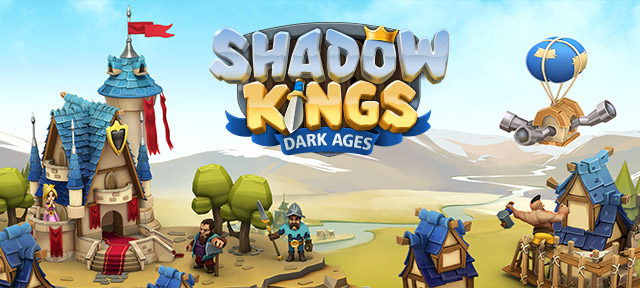 Shadow Kings is a new game developed by Goodgame Studios, which released very successful games as th...
GoodGames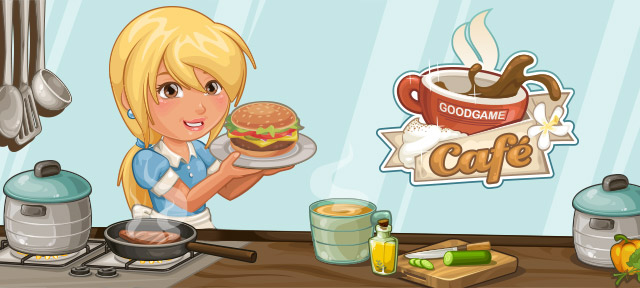 Goodgame Cafe is an addictive restaurant management game from the Goodgame Studios. Open your own Ca...